I'm a PhD student studying neuroscience at UC San Diego, currently researching the functions and measures of neural oscillations in the Voytek lab.
My main passion is in uncovering statistical trends in data. Though I hope I'll be able to apply these tools to improving public good in the future, some of my projects so far have included:
Neuroscience research (CV, resume)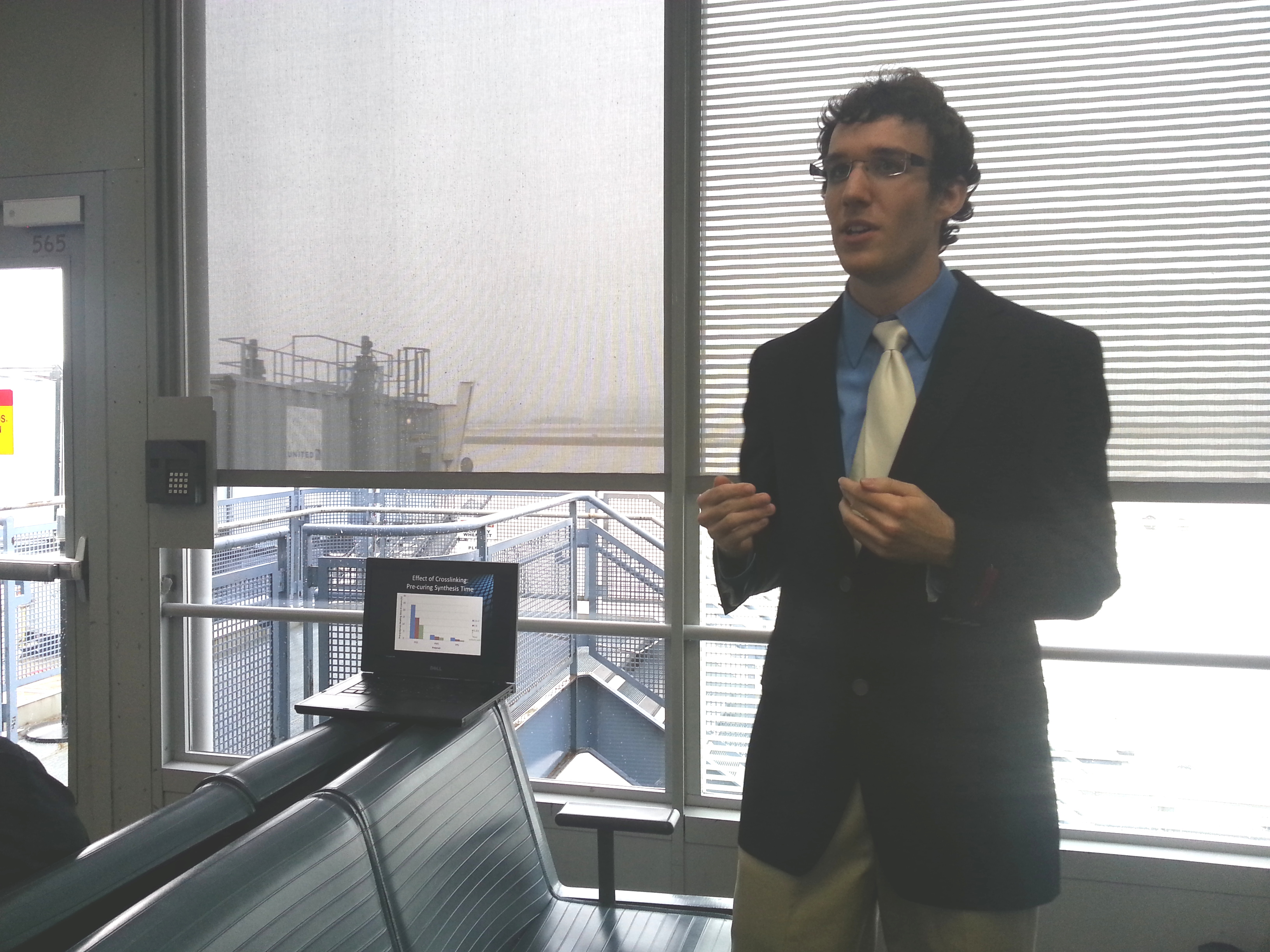 Cole, S.R., Steele, T.W.J. Biodegradable elastomers for targeted drug delivery applications. Exclusive Biomaterials Conference, O'Hare Terminal 1, Gate B22, Chicago. April 2013. Keynote. Uninvited Talk.
Random fact: UCSD Neuro is also home to Neurophotometrics, a scientist-run fiber photometry company.